Have a few die cast models (some very rare) that are just accumulating dust now ive redecorated.
Wish i had the space but unfortunately i just dont, plus im a bit older now and my hoarding (sorry collecting) days are over lol
After a bit of advice as to what theyre worth
All models are 1:18 bar the F40 which is a 1:24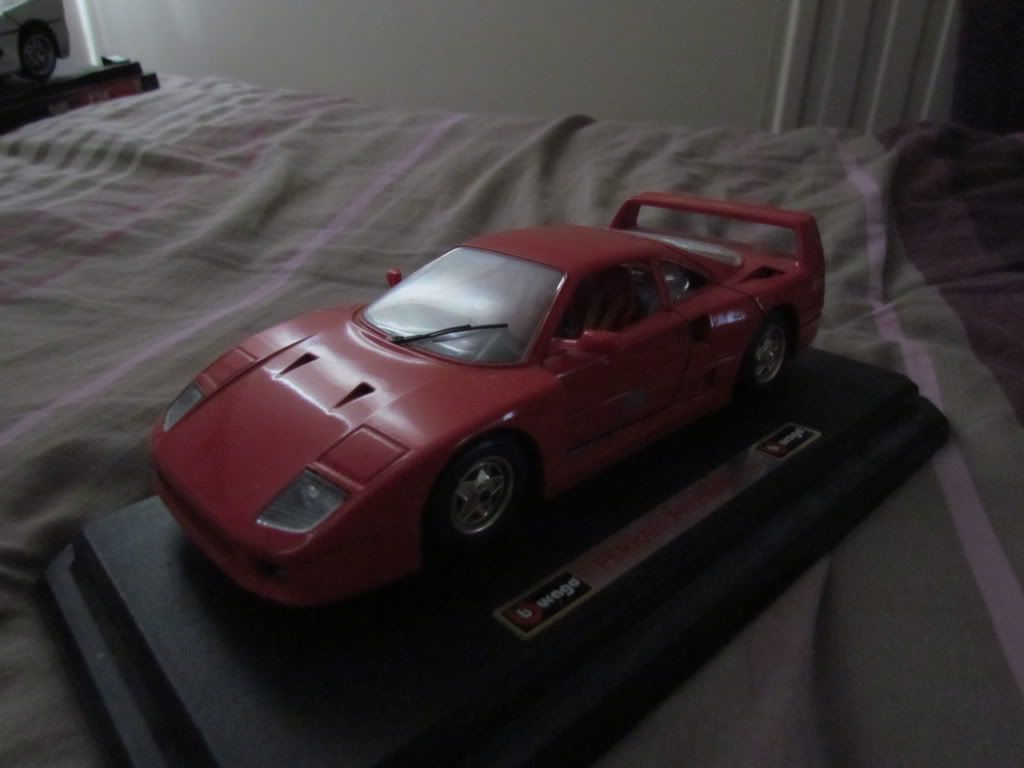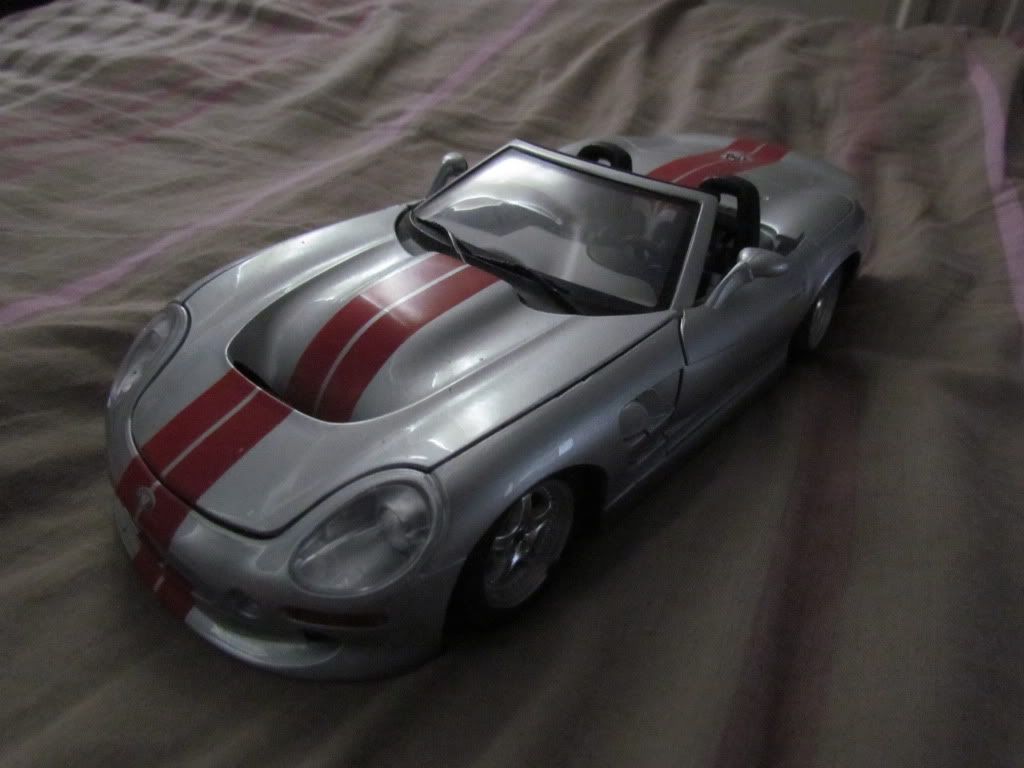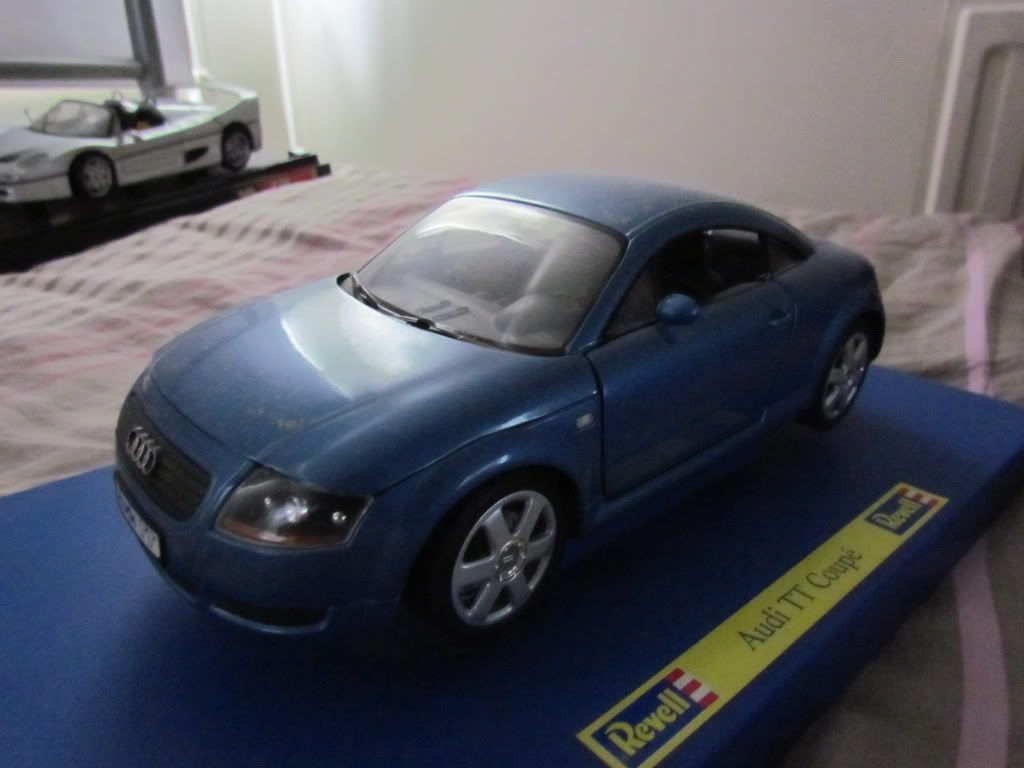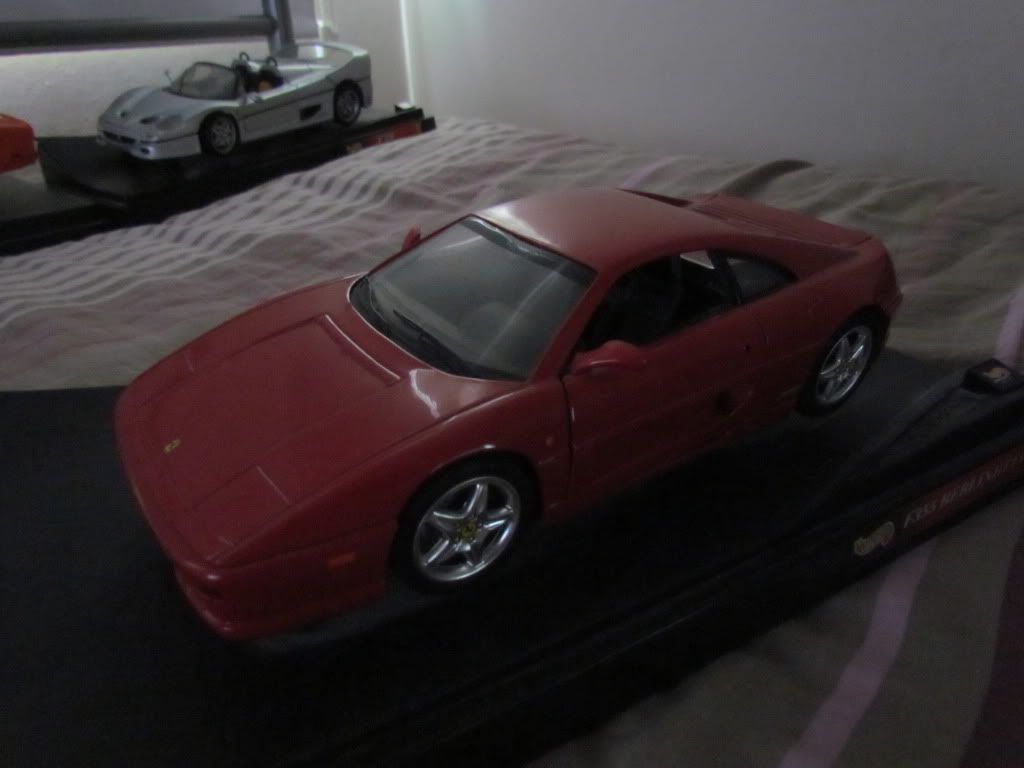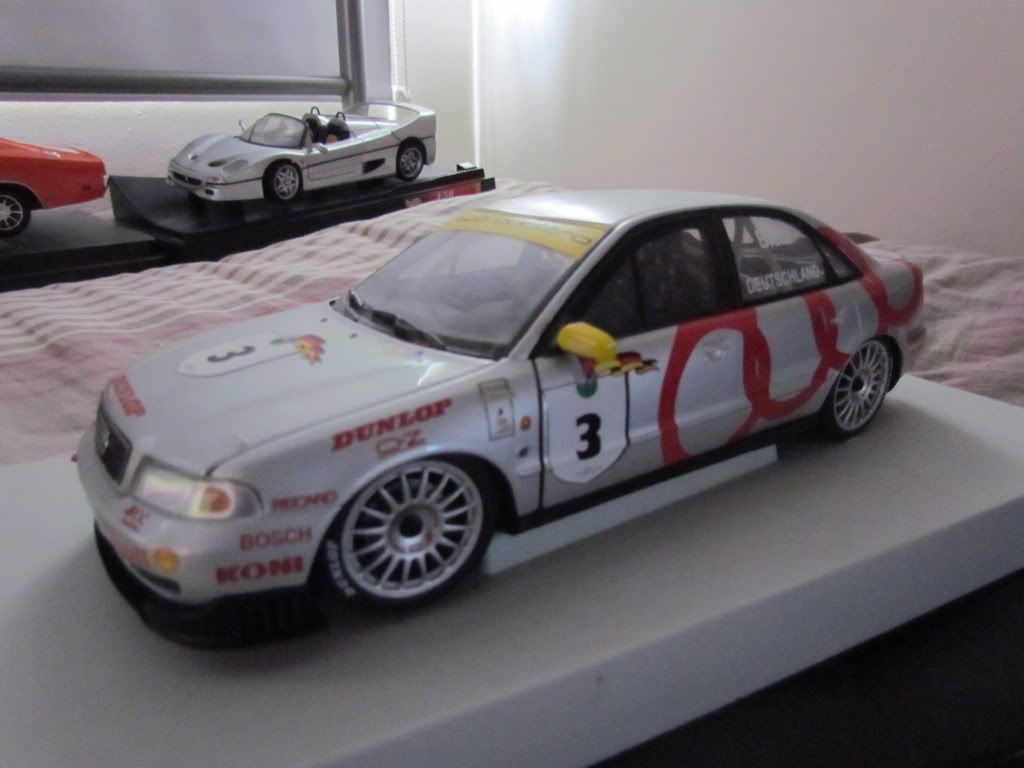 The General Lee is quite pricey these days, and the Herbie, DB5 & Frank Beilas Touring Car A4 are very rare now so id expect a bit more for those.
Might be worth selling as a job lot not sure.
Like i said theyre all a bit dusty and in need of a spruce up, bit like my own car lol.
Damage wise there are a couple of indiscretions to a couple of cars.
1. There is some paint missing on the door of the F40.
2. The passenger mirror was broken and lost on the DB5.
3. The drivers side wheel on the DB5 has been superglued back on as it came loose.
4. Audi Touring car aerial is missing and rear spolier needs supergluing back on.
All in excellent condition apart from these minor faults